Artistry™ | Amway Philippines
ARTISTRY™
AMWAY ARTISTRY™ PRODUCTS ARE PERSONALIZED FOR YOU
​​​​​​​
ARTISTRY™ products are the latest, must-have skincare and makeup products, made just for you. ARTISTRY™ bring together the best of science and nature to create personalised beauty solutions, just for you.

​​​​​​​​​​​​We've analyzed over 32,000 women's faces from all around the world, so we're armed to create personalized beauty solutions that are just right for you, and each woman's unique, one-of-a-kind beauty. Our personal point-of-view about everything we do is — You First.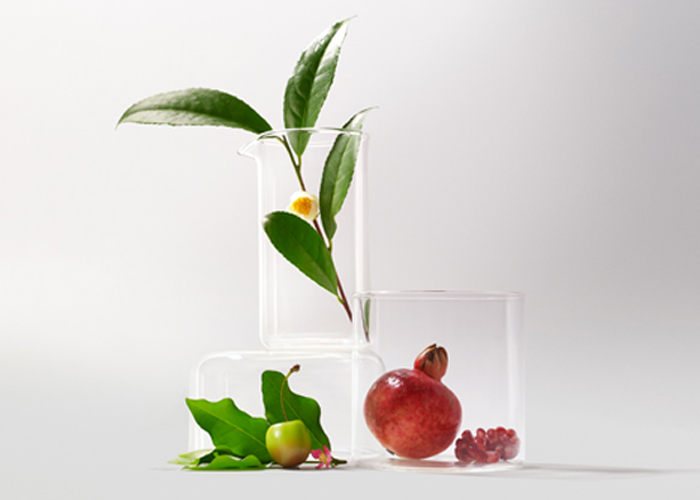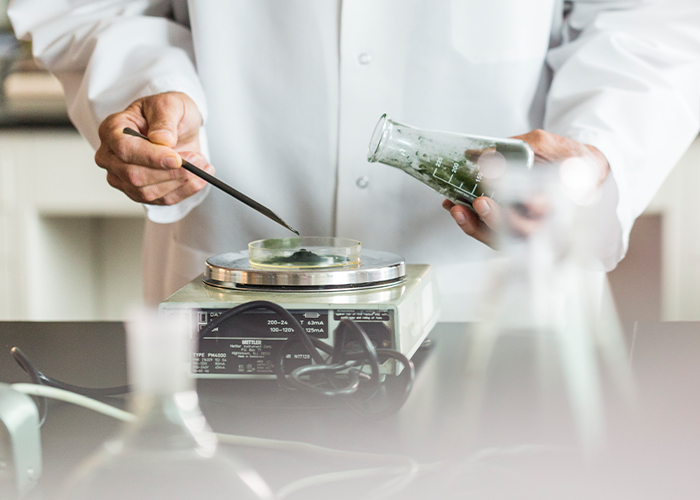 NATURE-INFUSED PRODUCTS

From Nutrilite™ organic farms and every corner of the world, we curate the most effective, powerful and pure ingredients that deliver clinically proven results.

ARTISTRY™ products are also infused with a love for nature.

The ingredients found in ARTISTRY™ products come from our Amway Nutrilite™ certified organic farms, including Acerola Cherry, Spinach Leaf, Black Currant and Pomegranate. Each ingredient is cultivated, controlled for quality and harvested at peak potency. We also source some of nature's most powerful, pure ingredients from around the globe, including Norwegian Fjord Water, African Baobab Tree of Life and Rare Gardenia Grandiflora.

​​​​​​​To deliver the most amazing results for your skin, each ingredient in ARTISTRY™ products has to be packed with proven benefits.
ARTISTRY™ PRODUCTS ARE PERFECTED BY SCIENCE

For more than 50 years, ARTISTRY™ scientists have combined ideal ingredients in precise amounts and incorporated them with exclusive technologies and formulations that raise the bar for performance and safety.

ARTISTRY™ scientists use their expertise to choose just the right ingredients in the precise amounts, with formulations that then raise the bar for effectiveness.

ARTISTRY™ promises are turned into clinical proof, backed by:
- Over 50 years of research in skin health
- Collaborations with leading global skin health doctors and dermatologists through our Scientific Advisory Board
- Leveraging on NASA technology to measure the depth and length of a wrinkle, then test the efficacy of our products to reduce the appearance of its size
​​​​​​​- 100% customer satisfaction guarantee
​​​​​​​