REGISTER AT AMWAY
WHICH AMWAY APPLICATION IS RIGHT FOR YOU?
BE AN AMWAY
BUSINESS OWNER

Start a proven, fast-growing business easily and experience amazing benefits.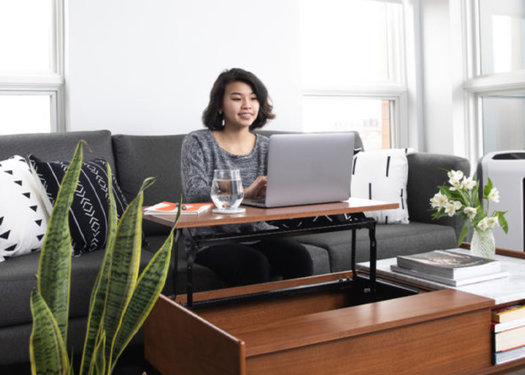 ​​​​​​​Benefits:
Purchase at distributor price
₱1,000 coupon upon sign-up
100-day money back guarantee
Auto-renew on any product purchase with PV
Free health and beauty consultations
Special Promotions and discounts

Exclusively for Amway Business Owners:
Bi-monthly ALEX Magazine
Unlimited purchase of products​​​​​​​
ABO Starter kit
Allowed to sponsor and retail products
Can earn bonus and qualify for other non-cash incentives
Free access to all training materials, platforms and events

​​​​​​​​​​​​​​​​​​​​REGISTER TO BE AN AMWAY BUSINESS OWNER
Be an Amway
Exclusive Shopper

Shop for quality products at member prices and enjoy exclusive deals.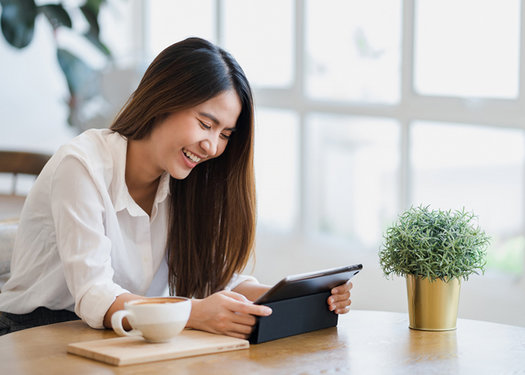 Benefits:
Purchase at distributor price
100-day money back guarantee
Auto-renew on any product purchase
Free health and beauty consultations
Special promotions and discounts 
Exclusively for Amway Exclusive Shoppers:
Exclusive shopper's newsletter
Free access to selected platforms and events
Purchase limit of 5 pieces per item and not exceeding ₱25,000 in a month
Exemptions:
One-time purchase of an eSpring unit
Maximum of 120 XS cans per month



​​​​​​​
 
​​​​​​​​​​REGISTER TO BE AN AMWAY EXCLUSIVE SHOPPER