Satinique | Amway Philippines
SATINIQUE
EXPERIENCE SMOOTH AND MOISTURIZED HAIR WITH AMWAY SATINIQUE™
Satinique™ hair care formulas are infused with a blend of botanicals including important nutrients to take your hair to its full potential. Powered by ENERJUVE™ that treats, styles and cares for your hair, Satinique™ hair care collection can help you achieve stronger, shinier, healthier and more elastic hair.

​​​​​​​With patented technology and targeted formulas, Satinique™ shampoo and conditioner collections areis here to fortify and energize hair from the root to the tip. Satinique™ collection is made with targeted formulas for all your hair care, treatment and styling needs.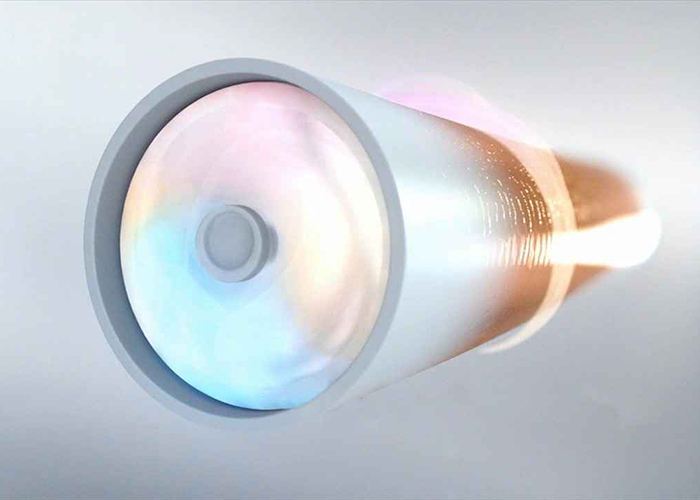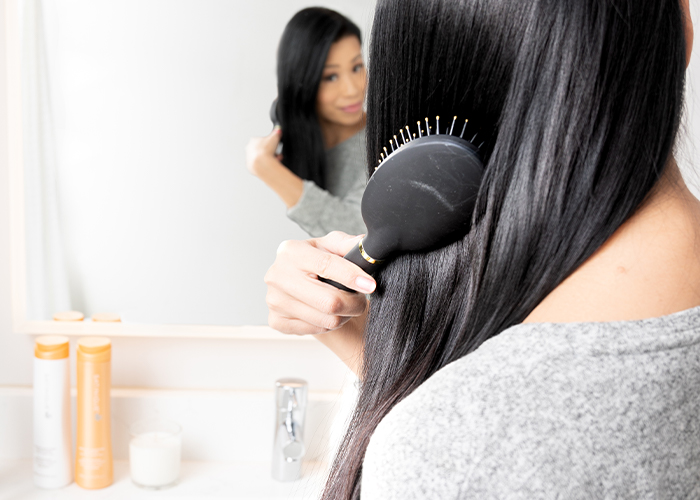 ENERJUVE™ IN SATINIQUE COLLECTION
ENERJUVE™ a patented complex , is a blend of nourishing Lipids, Creatine and 18-MEA that penetrates the hair's core , counteracting the negative charge. With Satinique™ hair care collection, your hair will look and feel stronger, more elastic, shiny and healthy.

​​​​​​​ENERJUVE™ works by surrounding the hair, selectively binding to damaged areas to rebuild weak spots to repair . It penetrates through the hair's core, revitalizing from the inside out, and binds to the hair's outer layer to protect, restore and smoothen the surface.
CARE FOR YOUR HAIR TRESSES WITH SATINIQUE™
The Satinique™ signature botanical blend allows you to replenish your hair and eliminate bad hair days, once and for all.
DULL, DRY & FRIZZ
Infused with a blend of kukui seed oil and provitamin B5, Satinique™ Smooth Moisture care products help to support hair rejuvenation and smoothness while boosting sleekness and shine.
DAMAGE & COLOR FADING
Satinique™ Glossy Repair care products help return your hair to its natural beauty and protect it from further damage. These Glossy Repair care products are enriched with a unique blend of Vitamin E, pomegranate and grapeseed extracts.
DANDRUFF & IRRITATION
Banish flakes, regain a healthy-looking beauty, and support scalp moisture with Satinique™ Anti-Dandruff shampoo, a one-of-a-kind formula made with vitamin E and a unique ingredient: from Avocado avocado oils.

​​​​​​​